JR Zrebny Contracting
Trusted Builder Located in Natrona Heights, PA.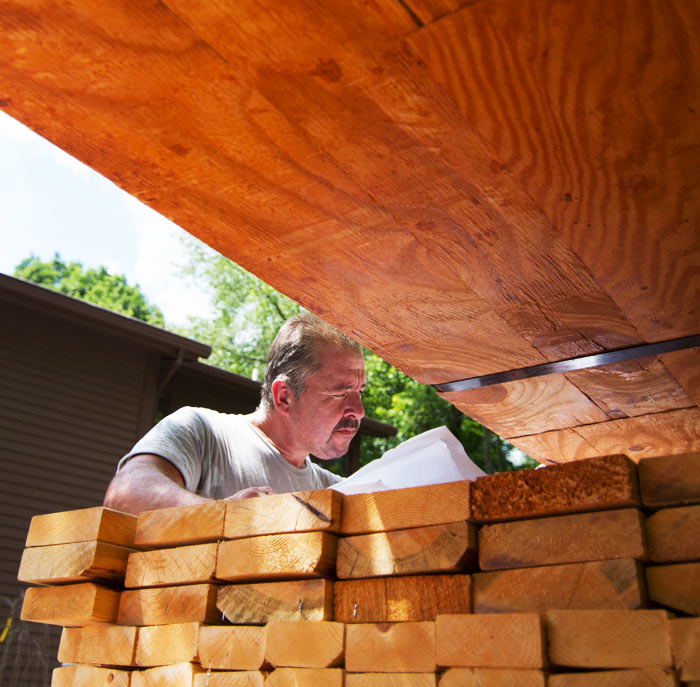 About JR
JR Zrebny has been in the construction business for more than 30 years.
Roofing

50%

Kitchen Remodels

25%

Bath Remodels

10%

Barn Construction

5%
Contact JR to Schedule a FREE Estimate!
JR Zrebny Contracting is loacted in Natrona Heights, PA and works throughout the Pittsburgh area and Rt.28 Corridor. Call today for your free estimate:  (724) 396-3699.